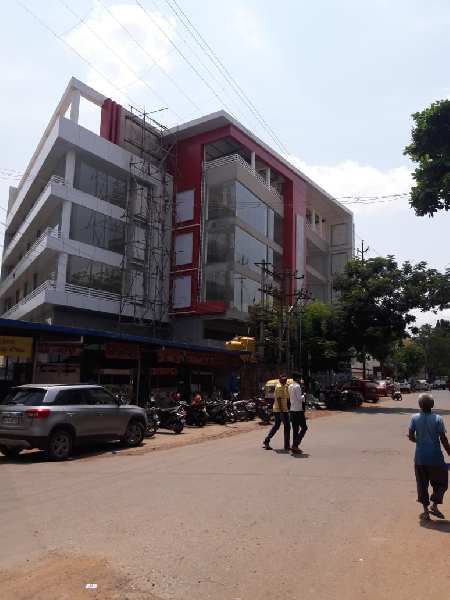 Moving into a rented property brings excitement, especially when you are starting a new life. This saves money and yet you get a decent stay with facilities. However, when you are looking for property rental, it may come with some challenges. Many things have to keep in mind while looking for a rented property such as price, landlord, location, size of the property, necessities, etc. To make it easier for you, here are some tips to help in choosing a perfect property for yourself.
Check the Location
When you are looking for a rented property, make up your mind on the locations that you would like to choose. Shortlisting the locations or the area can help you in choosing the property for yourself. You can also check out the neighbourhood if it is friendly and has all the necessities that are accessible easily. You should also check if transportation systems and roads are good.
Check the Price
Plan your budget well before time. Planning a budget will help in choosing the property accordingly. Many properties are available in the same area at different prices. This will help you in choosing the ones that are within your budget. You should also be aware of the security deposit money before moving.
Go Through the Lease Agreement
The lease agreement is very important for both owners and tenants. This gives both securities because this is a legal agreement that cannot be violated. In case your tenant violates the agreement, you can go to the court for the same. Make sure you have discussed the terms and conditions before the lease are prepared. Do not sign the agreement before you have gone through it thoroughly and agree to the terms.
Maintenance Problems
Some landlords claim to provide maintenance of the property but never do it. You should ensure that your landlord is providing the maintenance of the property where you are living. They should be responsible of ensuring that the wall is dry and the plumbing is working well. However, avoid troubling your landlord for minor maintenance issues that can be dealt with by you.
Seek Permission
If you have pets, then make sure that you have informed your landlord before signing the lease. This is necessary because the landlord may not like pets. Hence, make sure that you have got an approval from the landlord to keep a pet in the house. It is also important to inform your landlord about your plans for adopting a pet in the future.
Choose a Property Dealer or a Website
It is not practically possible to visit every area or location to search for a property. Hence, the best options are either contact a property dealer or visit a property website. These websites have all kinds of properties for rent in Dharwad. You can also search with criteria property for rent in if you are looking for rented property in Dharwad.
You will find some of the agencies that offer property rental services, which make your search easy and also get good deals.